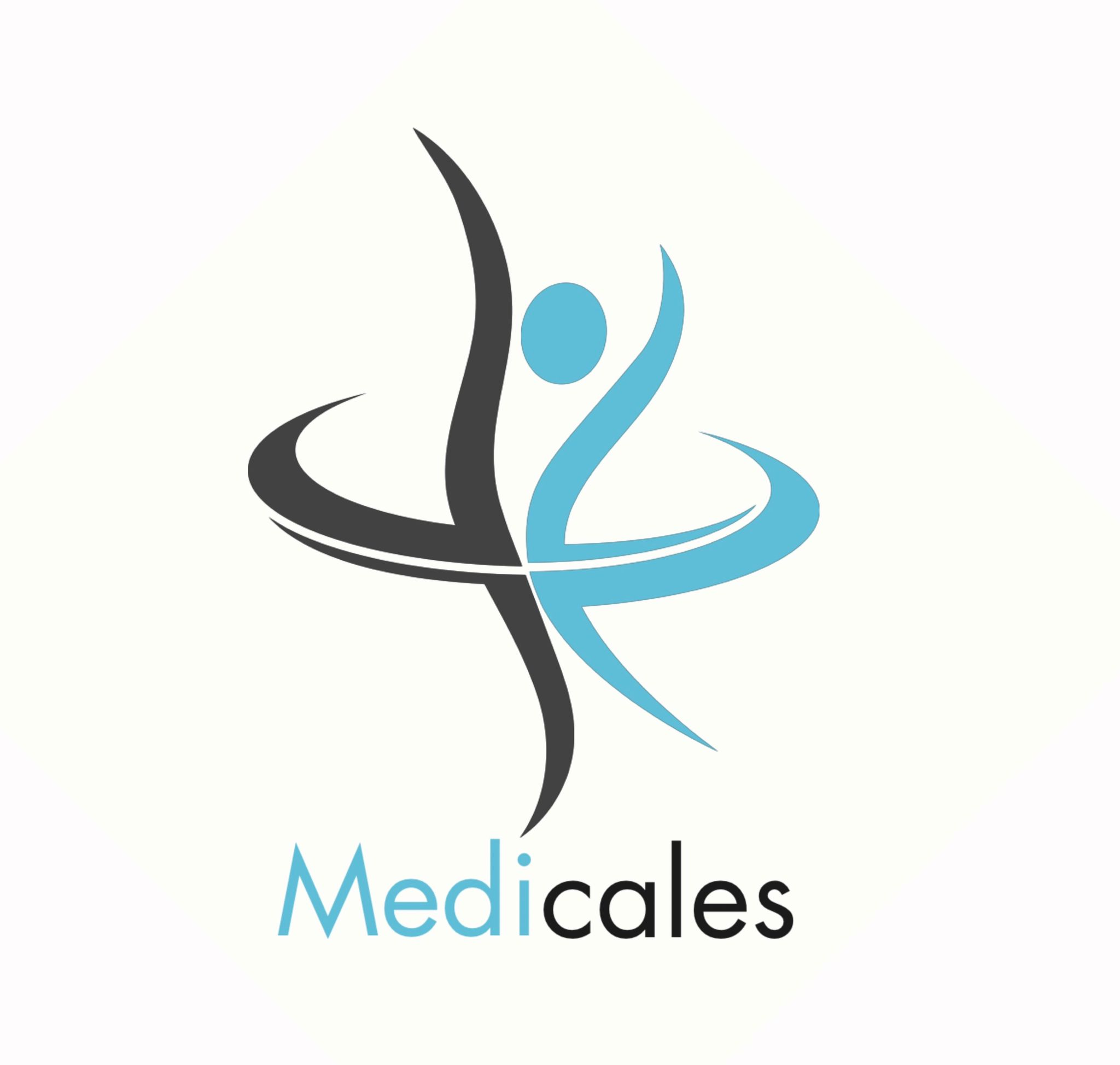 Adresse:

Medicales
Privatpraxis
Dres. S. Seddiqi & S. Scherzai
Barmbeker Markt 42
22081 Hamburg


---
Ihr Kontakt zu uns
Telefon: 040 30706471
eMail: [email protected]

---
If you have any questions about your Corona test or appointment, please contact your test center exclusively at the telephone number or e-mail address given above.
---
Authorised to represent: Ronny Strobel
Tax number: DE 239 501 751
Address
An den Sültewiesen 14, 37081 Göttingen
We are the provider of the software, unfortunately we cannot help you with questions about your tests or appointments.